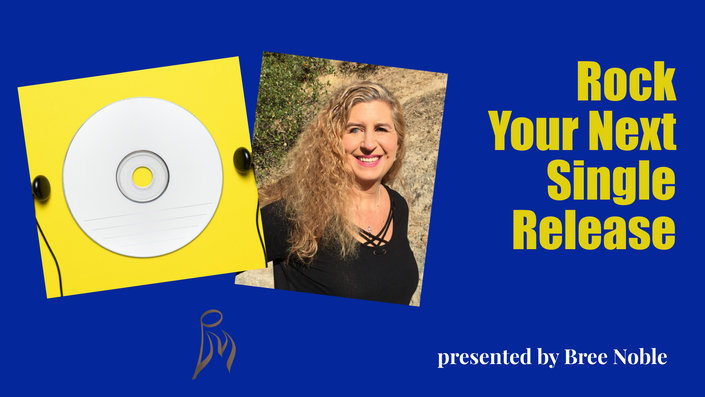 This course will enable you to:
Strategically decide which song to release
Choose a distributor and where to market your release
Handle copyright, licensing & royalties
Attract new fans using Spotify pre-save, Spotify playlists, Facebook ads and Livestreaming
Promote your single using video (not an expensive music video)
Generate an effective press release and media one-sheet
Create relationships with the press, come up with story ideas and successfully pitch the media
Execute a successful virtual release party for your single release
Include your single on a future Album or EP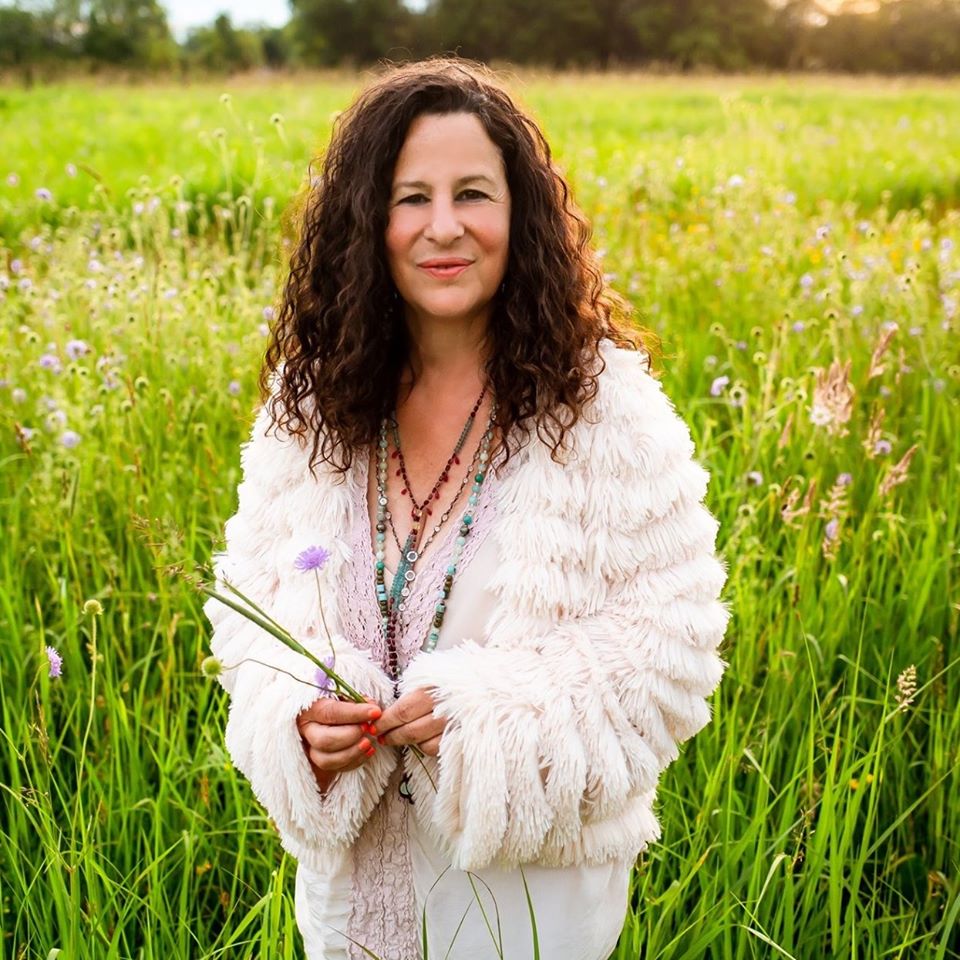 "I sure wish I was taking your class a year ago, lol! But, even now it's rocking and helping me so much. It feels like lesson by lesson you are demystifying this huge overwhelming process. THANK YOU!!"
- Athena Burke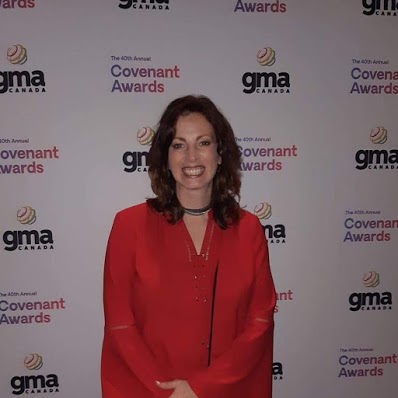 "I've moved my release date back so I can use this system to do it right. I especially love the administrating helps to keep my brain from going in circles."
- Camille Parkman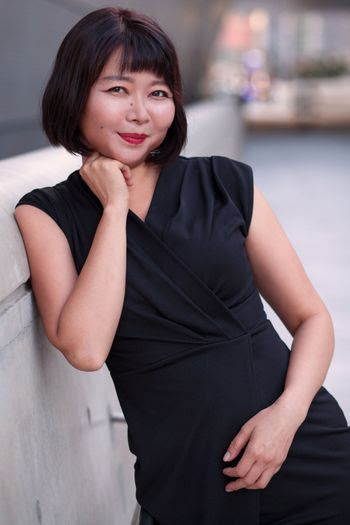 "As a result of the Rock Your Next Release framework, my creative plan and my budget, I was able to get funding from an anonymous donor. Now I have a budget where I can look at working with a PR Agency, Social Media Manager and a Professional Arranger. I'm excited about all the possibilities."
- Karen Lyu
Your Instructor
I am passionate about intentional living, focused learning and creative expression. My mission is to provide tools to help people discover their talents and create their own vision for their future success. I am passionate about providing the business tools that female musicians need to take their career to the next level.
As for my background, in my corporate days, I was the Director of Finance for a premiere Opera Company, one of the top 15 in the US.
After leaving the corporate world to stay home with my young children, I began writing and performing my own songs. I toured as a singer/songwriter for 9 years, releasd 3 CDs and won several songwriting awards. I even had the honor of singing "The National Anthem" at Dodger Stadium. I then began coupling the inspirational message of my songs with a testimony-based speaking topic called "You Are My Vision", a program I have presented for churches and community groups for the last 8 years.
Although I loved being at home for my kids, I misses the business strategy and "action" of the corporate world. So I created an outlet for my entrepreneurial desires that I could do from home on a flexible schedule. Because of my experience as an Independent Musician, I have a passion to promote other quality "Indies".
In 2007 I started Women of Substance Radio (www.WOSRadio.com), a 24/7 online "radio station" that plays the best music by quality female artists, both label and Indie artists. I consider it a privilege to discover and promote amazing artists who are not getting the promotion they deserve. The station has become a highly respected and sought-after source of promotion for female artists, pursued by their PR agents and Record Labels. My marketing efforts have cultivated a large Facebook following, significant web traffic, a healthy email list and advertising revenue.
In November 2014, I launched a 5 day per week show which promotes Independent female artists. The podcast has hit #1 in New & Noteworthy for the Music, Arts and Society & Culture categories and #4 Audio Podcast on all of iTunes.
I draw on my extensive experience running my own music business, both as a solo musician and as an Industry professional, to train and mentor other female musicians. I have years of business training and experience in finance and marketing to share with the musicians I work with. My goal is to de-mystify and simply the business side of music for my clients.
How Can I Help You with Your Music Career?
Please contact me with questions or to join my mentoring program: [email protected]
Connect with me on social media:
Twitter @BreeNoble
Instagram @breenoblemusic
Facebook www.facebook.com/BreeNobleMusic
Soundcloud: http://www.Soundcloud.com/women-of-substance